Shang EV Bus Exported to Chile
Eight units of SR6820GB EV buses exported to Chile were sent to Shanghai on June 13.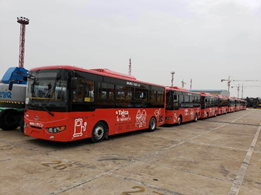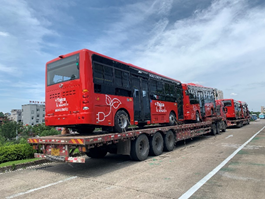 The SR6820GB bus is a new product developed by Shang bus in accordance with the local regulations of Chile, using the most advanced electric technology in domestic.
Exterior:
It has a lovely appearance and is equipped with a charging pile indicator diagram. The plug is displayed in the form of flowers, which is very fresh and eye-catching;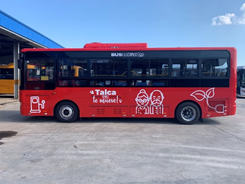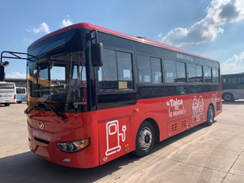 Interior:
The color of interior is warm and pleasing; The seats fit the human body and make people comfortable;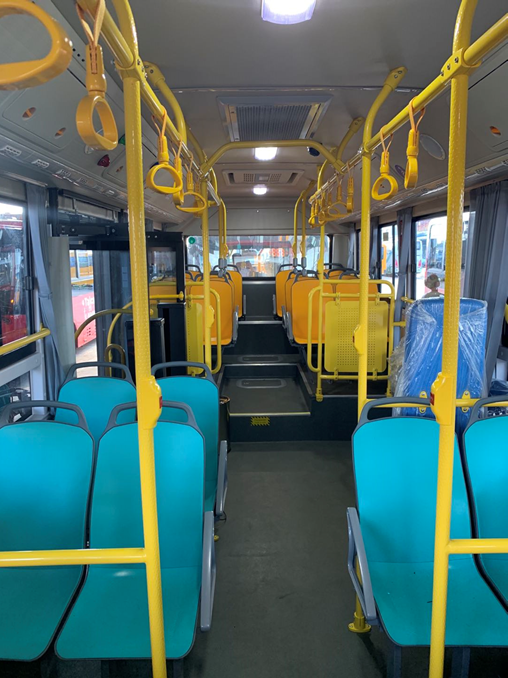 The driving area:
It has the independent operation space to make sure the driver's operation is more safe and comfortable;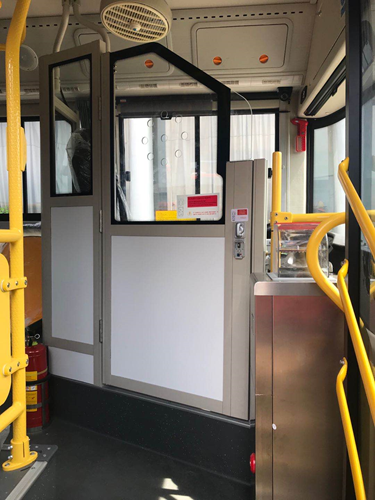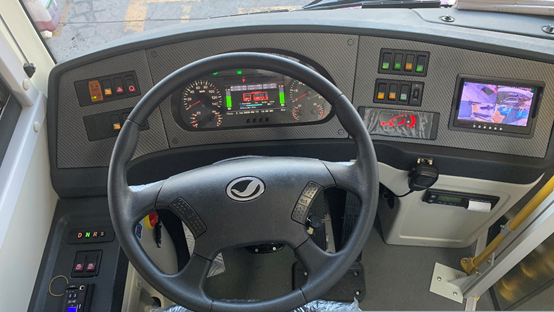 Wheelchair lifts:
They are specially designed for the disabled;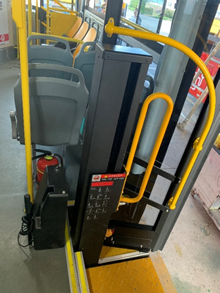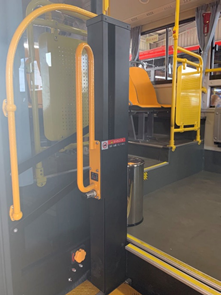 The wheelchair area and the special button in the bus. Press the button and the blue light in the bus flashes to inform the driver that there are passengers in the wheelchair to get off: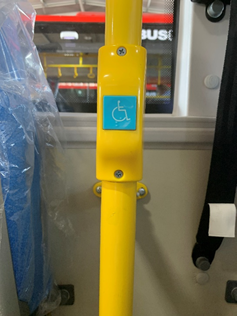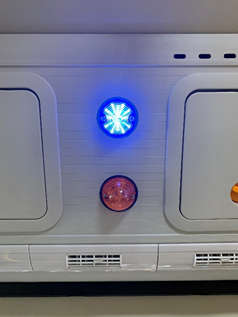 At the end of 1980s, Shang bus SR665HC air-conditioned coach was exported from Shenzhen Bay to Chile, as the first show of "Made in China" in the international exhibition, opened a new era of bus export in China. After more than 30 years of technology improvement, Shang bus has been able to skillfully use pure electric technology. SR6820GB bus, with dignified and generous appearance, spacious and bright inside, folding side seat and hanging ring, more human design and advanced configuration, showing the "China wisdom".