Old Photographs, Opening up the Exclusive Memory of Shangrao Coach
1969 ~ 2020, more than 50 years of time.
These old photos not only witness the iterative update of the times, they also witnessed the sweat and dedication, glory and dreams of Shangrao Coach's people from generation to generation.
They also endow Shangrao city with a special feeling.
Now, please let me show you the history of Shangrao Coach for more than 50 years with these photos ...

Under the Golden Mountain, on the banks of Fengxi River, Shangrao Coach begins the journey of sailing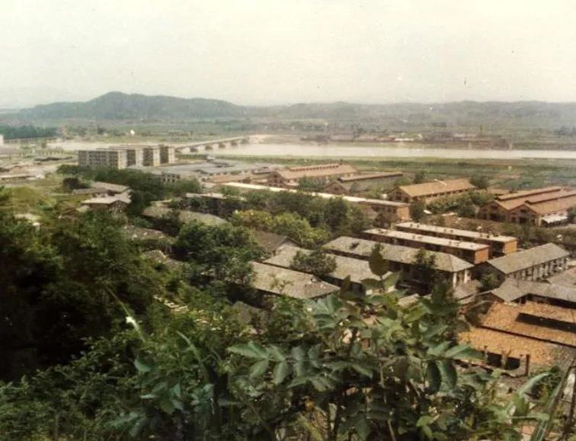 Passionate years
Corporating literature and art promotion teams are active in the urban and rural areas, factories and mines of the district.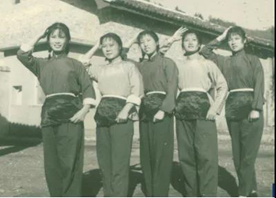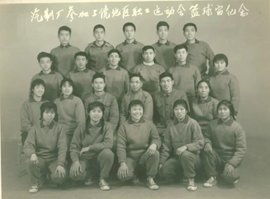 The basketball team made a fortune in Shangrao and won many championships in the city's basketball contests.
Innovating products and guiding the market with hard working and self-reliance
Communicate with technicians of Ampere UK
In the early 1990s, Shangrao Coach signed a close cooperation agreement with Dongfeng Associates.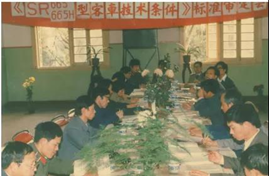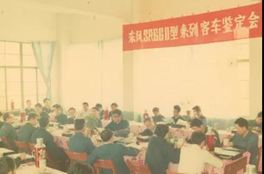 Product identification and technical standard verification conference was holding.
China's first-generation Dongfeng Coach was successfully modified in Shangrao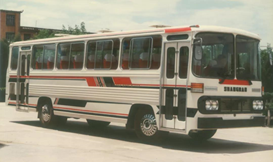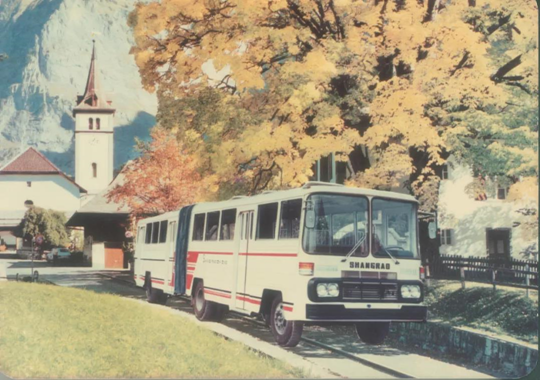 The Dongfeng chassis has been used to successfully develop SR664 long-distance bus, SR665 group bus and SR666 channel car.
China's first rear passenger car came out in Shangrao Coach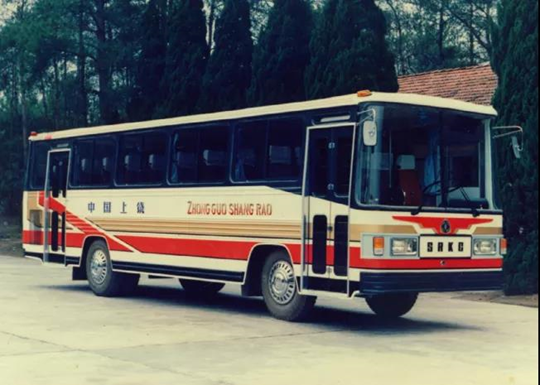 Shangrao Coach Successfully developed trial-produced China's first gasoline engine rear-mounted passenger car, filling a gap in Chinese automotive products.
Employees were assembling rear-mounted passenger cars on the production line.
Technical transformation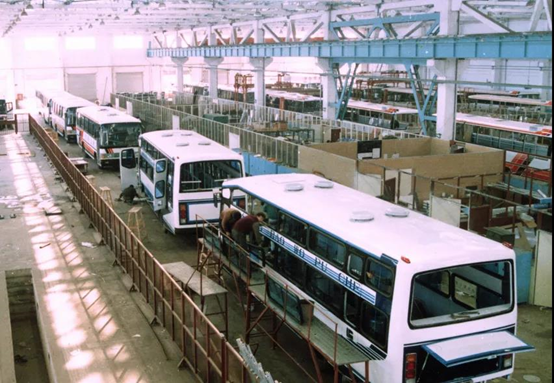 Assembly Line for annual production of 2000 coaches was put into production.
Exporting overseas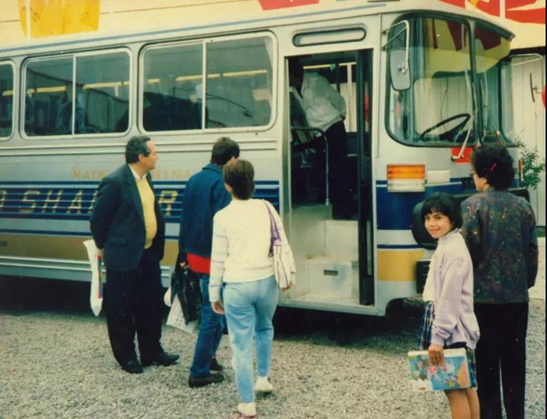 In October 1987, Shangrao Coach appeared on the Chilean International Auto Expo on behalf of the Chinese bus industry.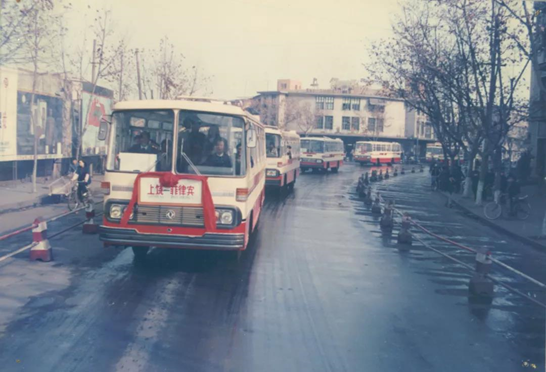 In 1989, 80 units of buses of Shangrao Coach were exported to the Philippines, becoming the first domestic bus manufacturer who export to international market in batches.
In 1998, Shangrao Coach undertook national foreign aid products and exported to Tajikistan in bulk.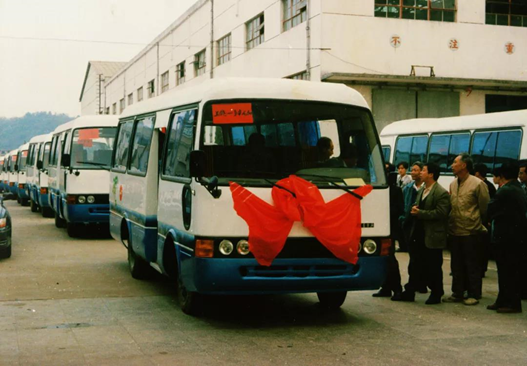 Shangrao Coach's mini bus were exported to Domini home in batches.
Servicing Asian Games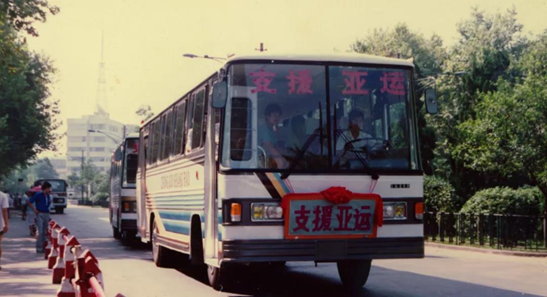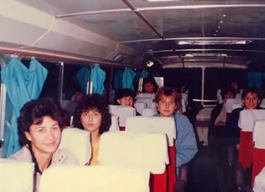 In 1990, 20 units buses of Shangrao coach went to Beijing to serve athletes and coaches of Asian Games.
Stock was listed
On March 4, 2002, the "Xinxin shares" reorganized by Shangrao Coach and Shangrao Wire Factory were listed on the Shanghai Stock Exchange.
Restructured and reformed, old enterprises were rejuvenated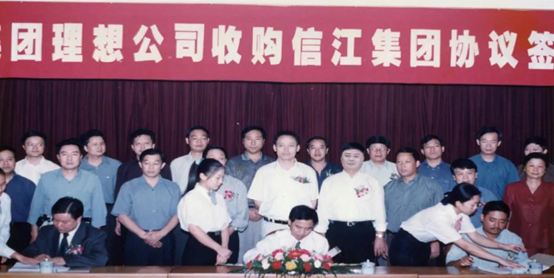 Signing ceremony for the acquisition of Xinjiang Group.
Retreat from city and enter into economic developing area, building a new platform for development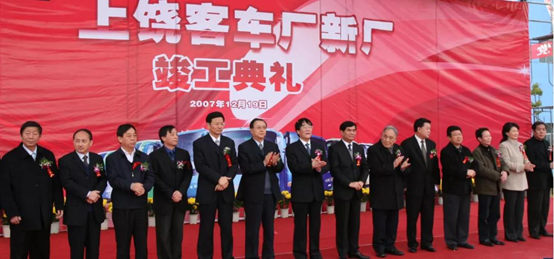 Shangrao Coach signed a contract with the Chinese Academy of Sciences
Witnessed by the leaders of Jiangxi Province and the Chinese Academy of Sciences, Wen Xianlai, Chairman of the B-energy Group, and Fan Jianping, President of the Shenzhen Institute of Advanced Technology and Chinese Academy of Sciences signed the agreement on behalf of both parties.
Cooperating and negotiating with German Mercedes-Benz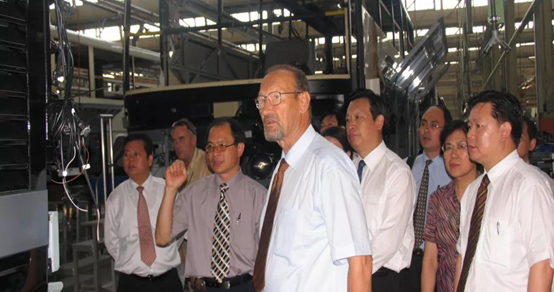 Negotiating with German Sima

Signed a contract with Professor Cheng Shijie, Academician of the Chinese Academy of Sciences

Under the witness of provincial and municipal leaders and guests, Chairman Wen Xianlai signed a new energy power battery R & D and application cooperation agreement with Cheng Shijie , the academician of the Chinese Academy of Sciences and Professor of Huazhong University of Science and Technology.
Producing floats and adding luster to Jiangxi Province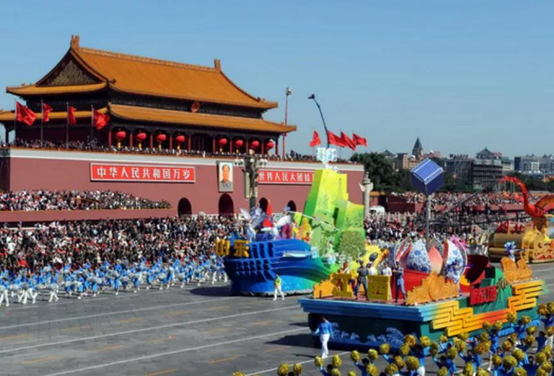 Successfully undertook the production of Jiangxi floats for the parade of the 50th and 60th National Day.
Technology empowerment starts again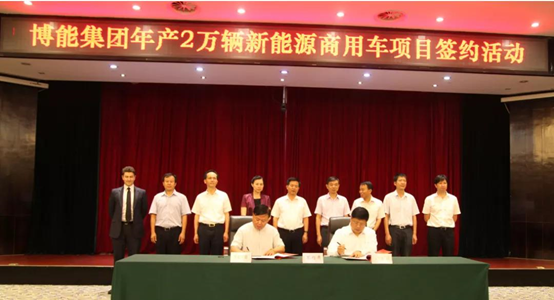 Contract signing ceremony for new energy commercial vehicle project.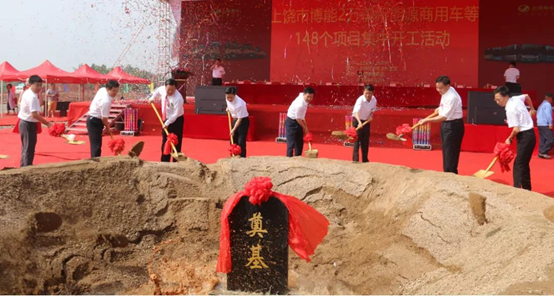 The leaders of the Municipal Party Committee and Municipal Government, leaders of the Economic Development Zone and Chairman Wen Xianlai laid the foundation for the project.


Aerial view and magnificent new plant appearance for the commercial vehicles project whose annual output is 20,000 units of vehicles.
Moving forward without forgetting the original intention.
Shangrao Coach will always be with you no matter when and where.