Shangrao Coach Sets foot on the South American Continent Again
In 1987, Shangrao Coach exported to the South America for the first time, marking that Shangrao Coach became the first bus brand which exported to overseas market in China. Today, SR6906TH makes it's first trip to The South America marks Shangrao Coach sets foot on The South America again!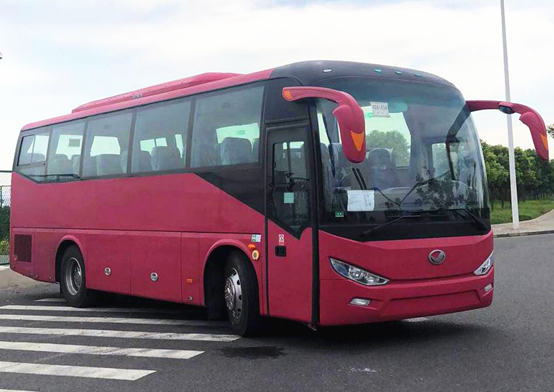 South America is the fourth largest continent by land area, with 17.84 million square kilometers.The traffic is mainly by road, with a total length of about 2 million kilometers.The topography of the South American continent can be divided into two longitudinal belts: the western part is the long and narrow mountains. The plains below 300 meters above sea level in South America account for about 60% of the total area of the continent; the plateaus, hills and mountains between 300 meters and 3,000 meters above sea level account for about 33% of the total area of the continent; and the plateaus and mountains above 3,000 meters account for about 7% of the total area of the continent.The average elevation of the whole continent is 600 meters.Compared with other continents, South America has large terrain fluctuations, relatively complex road conditions, and naturally higher technical requirements for passenger cars.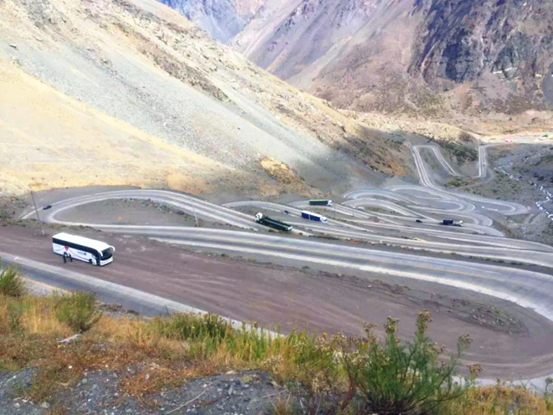 However, the complicated road conditions in the South American market did not make Shangrao Coach stop. The prototype SR6906TH is the high quality model of Shangrao Coach with excellent product capacity. According to the practical use environment of terminal customers, it has made adaptive adjustment and is suitable for the complicated road conditions in South America.
In addition, until now, Shangrao Coach have been sold in southeast Asia, central Asia, west Asia, Africa and other overseas markets. In this important moment of the 50th anniversary of the establishment of Shangrao passenger cars, the export of model SR6906TH strengthens our confidence. We believe that through the efforts of every passenger in Shangrao passenger cars, our products will be gradually spread in many countries and regions. Let us advance together, create Shangrao Coach a new brilliant future!