50th anniversary of Shangrao Coach "Basketball Game"
On the 50th anniversary of establishment of Shangrao Coach, in order to enhance team awareness, strengthen the links between various departments, select outstanding basketball players, and enrich employees' spare time, the General Administration launched a five-day basketball competition from June 24th to June 28th.
At 2 pm on June 24, the opening ceremony of basketball game was held at Olympic Sports Center. Director of administrative center, said that in this basketball game, I hope everyone will uphold the principle: friendship comes first, competition comes second, compete for the style, compete for the level, and wish basketball game a complete success.
In this competition, there are six teams, namely the spare parts department (Guest team), the technical center/overseas department (Starting team), the quality control department (Meteor team), the chassis department (Era team), and the human resources department(Raptors team) and the Equipment Department/Comprehensive Planning Department (Tashai Team) are divided into two groups, A and B, in the form of group round robin. Each of group consisted of 3 teams with a total of three round robin games. After end of the three games, the first two teams entered the semi-finals.
During the competition, the team members worked hard, united and cooperated. In the face of strong opponents, the participating players have maintained more and more perfect cooperation, turning around and jumping again and again, actively attacking, and rigorous defense.
After five days of fierce competition, the game finally come out with third place, second place, and champion, which was won by Starting team, Tazhai team and Meteorite team. Director of administrative center, technical director, and deputy director of technology, respectively awarded trophies and medals to the top three teams. The basketball game ended successfully.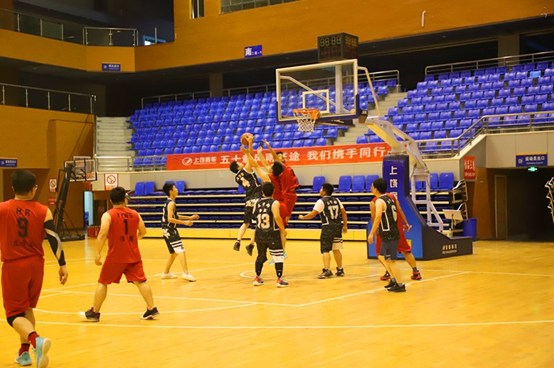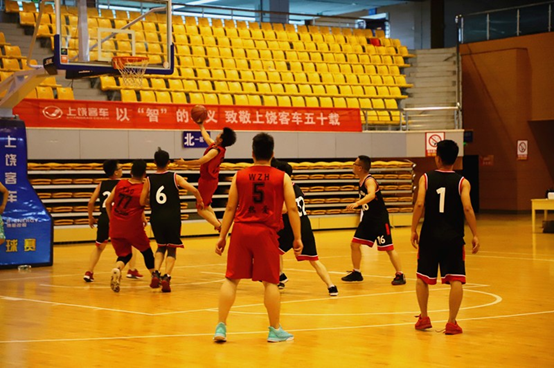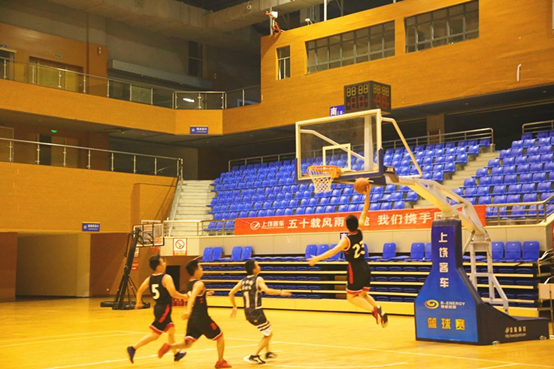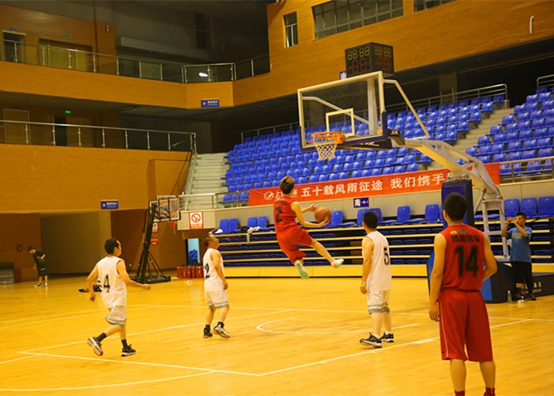 This basketball game has greatly enhanced the team friendship between various departments, improved the spirit of mutual competition and mutual cooperation among employees, and played a great role in enhancing corporate cohesion and centripetal force. A gift for 50th Anniversary of Shangrao Coach and 70th Anniversary of the Founding of New China!