B-energy Shangrao Coach Brings Industry Chain Products to the 11th China Central Investment and Trade Expo
The 11th China Central Investment and Trade Expo (hereinafter referred to as the Central Expo) was held in Nanchang, Jiangxi Province on May 18th-20th, 2019. Since 2006, it has been held in six provinces in central China (Hunan, Henan, Hubei, Anhui, Jiangxi, Shanxi).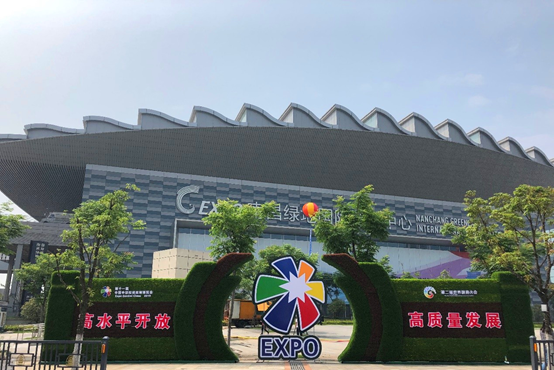 With the theme of "high level of openness and high quality development", this conference will seize major strategic opportunities such as "One Belt and One Road" construction and the development of the Yangtze River Economic Belt, highlighting openness, innovation, internationalization, and convenience. The business environment and other content, carry out policy activities, industry docking, project negotiations, exhibitions and other activities, build a platform for industrial transfer and investment and trade exchanges, and promote the full integration of China's central region with domestic and foreign markets.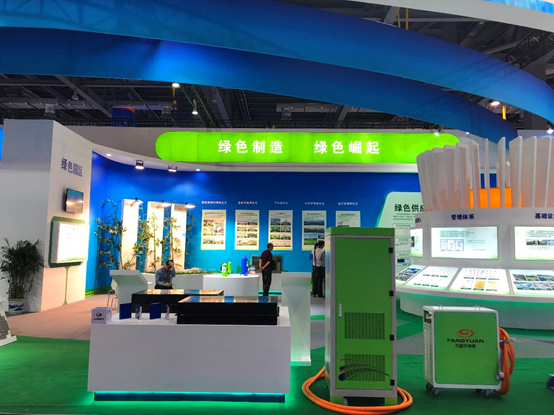 It is understood that the current Central Expo has reached a record high in the scale of participation, guest specifications and merchants. More than 6,000 people from all kinds of industries in more than 50 countries and regions attended the conference. More than 1,267 companies (institutions) participated in the exhibition, including 161 companies from 30 countries and regions.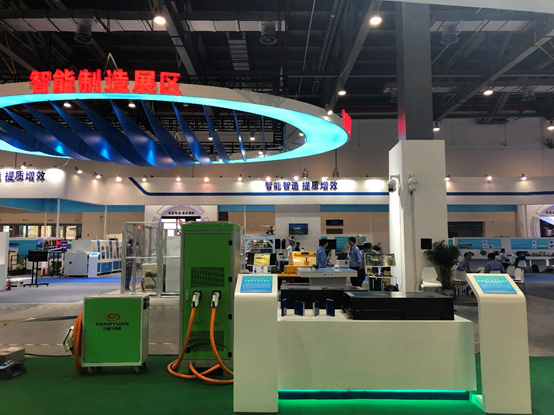 Jiangxi B-Energy Shangrao Coach integrates R&D, manufacturing, power battery and charging piles. It takes the industrial chain products Anchi battery and Fangyuan Wire as the "provincial green factory" appeared in the area of the A1 exhibition hall.
The exhibits Anchi battery has four core technologies, such as high specific energy lithium iron phosphate power battery, high safety and high specific energy high nickel power battery, high specific energy vehicle battery system and fully automatic and efficient intelligent production line. The product has high energy density, long cycle life and high safety. The energy density of single cell is 175 wh/kg, and the energy density of PACK system is above 145 wh/kg, which is in the leading level of similar products.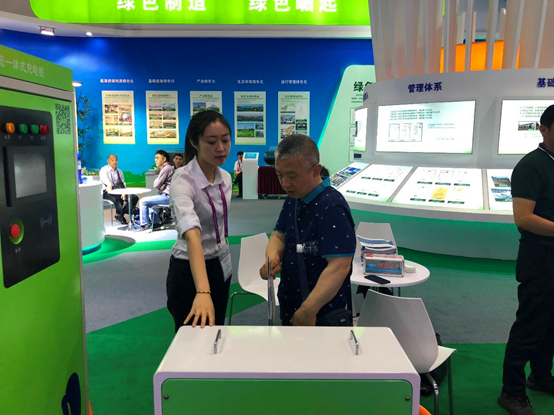 Fangyuan brand charging pile has mature technology in AC/DC charging equipment, LAN charging intelligent operation platform, station level and distributed intelligent cloud operation platform; it has independent charging equipment and special charging network for various new energy parking lots and charging stations, commercial operation charging network and other comprehensive solution capabilities. It has the features of fast and safe charging, simple maintenance and intelligent use.
Once the products were exhibited, it attracted a lot of attentions from political and business people from Chinese and foreign visitors.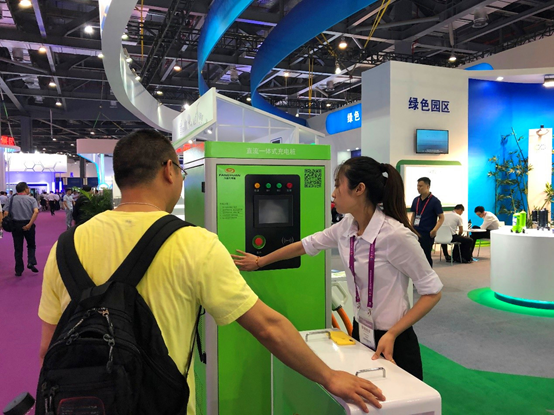 As a domestic first-class new energy industry chain enterprise, Shangrao Coach has made great contributions to the economic development of the central region and even the whole country and export trade, winning market with continuous progress ,better products and services.